Get Involved

-

Next

Steps
We want to help you get connected. Whether you've never been to church before or are looking for a place to call home, you're welcome here.
We are all on a journey to become more like Jesus. Wherever you are in life, whatever is going on, you will always have a next step to take as you grow in your Christian walk.
There are many ways to get involved here at New Song Church. You can begin by attending our Growth Track. LifeGroups are another great way to meet people, build friendships and grow in your relationship with Christ.
​Loving God + Loving People = Changing Lives 
​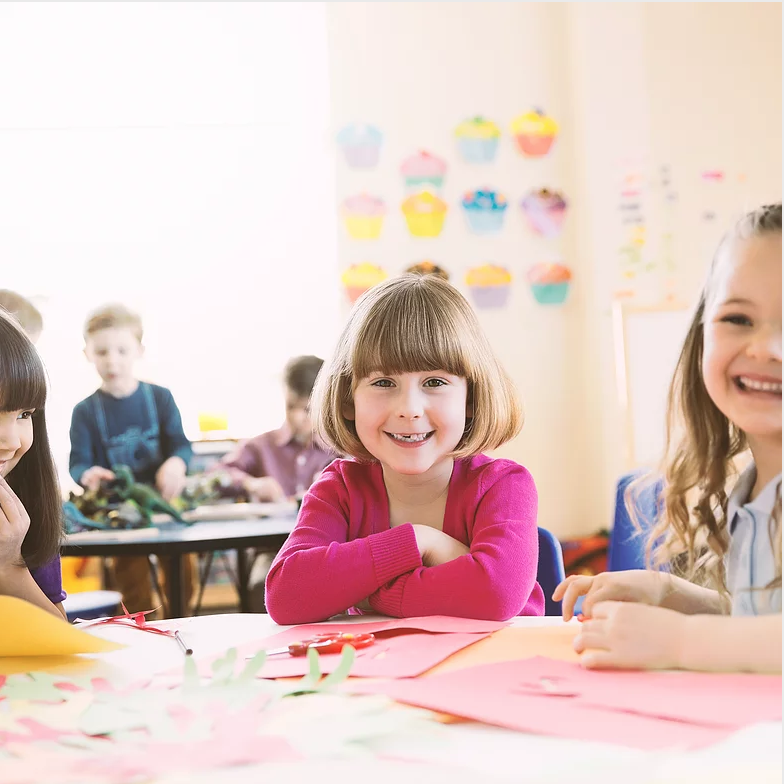 Kid's Ministry - Sundays
NSC Kids is a place where children from 0 through 6th grade are lovingly cared for.
Learn More
Women's Ministry
Shine on Sisters exists to believe in and develop the God-given potential of all women. We love Jesus, and we want to make a positive impact on our world. We gather in order to encourage one another, develop friendships and grow in our faith.SHINE ON SISTERS!!
Learn More
Worship Team
Those aspiring to join the worship team please speak with Sharon Glidden (band) or Andy Wood (tech crew).
Growth Track
God has an incredible purpose for your life, and the Growth Track is designed to help you connect with that purpose.On the Growth Track, you will spend time diving into what it looks like to follow Jesus, connect to the church, discover your purpose and then make a difference with your life.
Learn More
LifeGroups
LifeGroups exist to bring people together.Sharing life through community is the heartbeat of our church. Life groups are a place where like minded people can support you. We want to see you grow, flourish, and become all that God has called you to be.., and that always happens in community.
Learn More
Young Adults
If you're between the ages of 18 & 30, join Carlton and Charmaine Reimer on Saturday nights from 7-9pm. Currently they're meeting online, for more information, message us!